Vibrating Penis Ring with Condom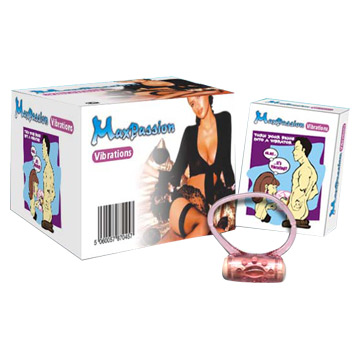 For both male and female, or DIY.
Vibrator is designed with weak D.C. Vacuum packaging for safe, hygienic, and comfortableuse.
The vibrator stimulates womens G-spot to intensity the foreplay and cuddling afterwards.
The vibrator can stimulate mens sexual arousal and prevent impotence and E.D.in long-term use.
The size is perfect to fill the gap between the tip of penis and womens G-spot.
Vibrator can be used with condom or alone.